Have you considered the benefits of harvesting rain water from your home? Or do you have an existing water tank that is too small and you feel that you are losing precious water when it rains?
Use our rain catchment calculator below to see how much storage you need for your home or shed.
Rainwater usage throughout the home not only reduces your water bill, it also eliminates all of the nasties that are used to treat typical mains water. Pioneer's Aqualiner FRESH® Anti-microbial tank liner keeps your water cleaner and fresher for longer.

Pioneer Water Tanks range from 48,000 litres to 250,000 litres in the standard range.
Pioneer Water Tanks are available in Zincalume® or choose from the Colorbond® Steel range to match your house or shed.
Pioneer Water Tanks are installed by The Tank Specialists' team on a sand pad prepared by you, or enquire today about a pad preparation quote.
Water Catchment

Calculator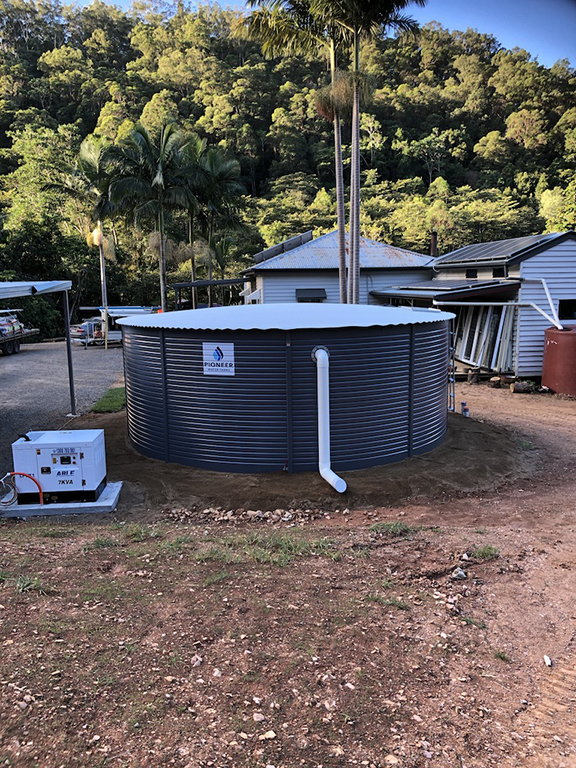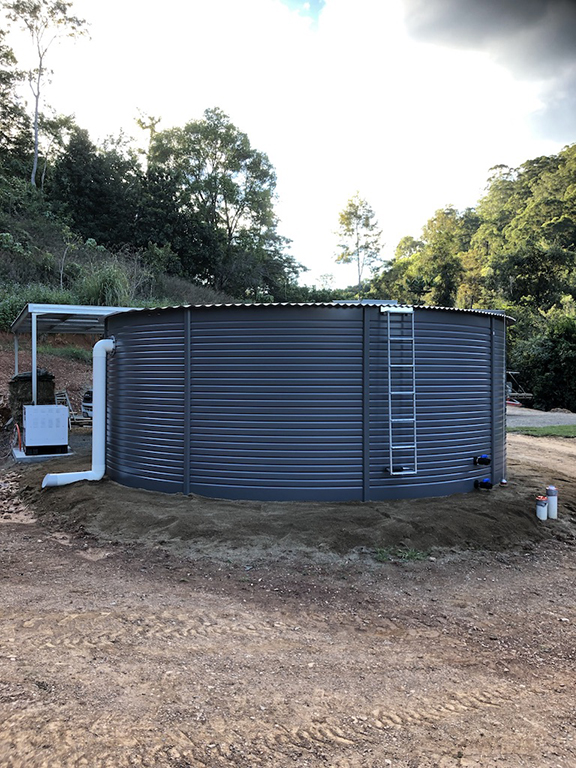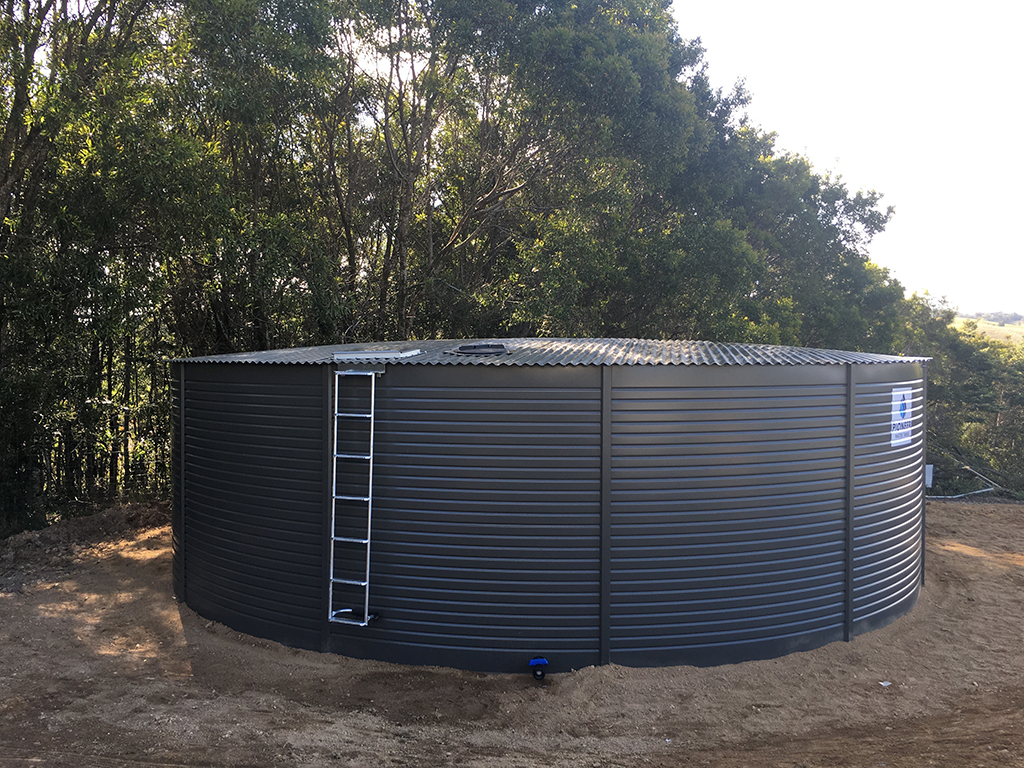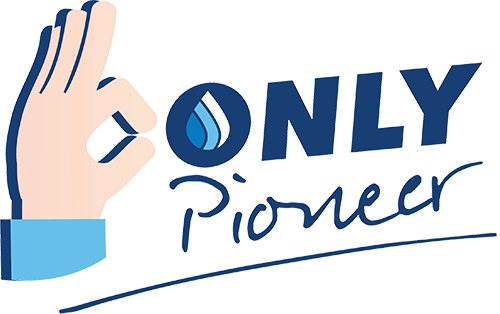 Sign up to our Mailing list