It doesn't matter where you fit in the ag sector, efficient water harvesting, and water storage has never been more important.
Water storage needs to be reliable and cost effective. When you decide to upgrade or invest in new water infrastructure it is important to consider the value you get, more so than the cost paid purely in dollar terms.
Value is what you get – A Pioneer Water Tank supplied and installed by The Tank Specialists represents an investment in the most advanced water storage available by Australia's No.1 Big Tank Company. With 8/80 V lock Panels and the revolutionary new Anti-Microbial liner, Pioneer Water Tanks are "Leading the Way in Water".
Upgrade stock water quality - eliminate foul water and evaporation by replacing Turkey Nests with a fully dust and vermin sealed Pioneer Water Tank!
The Tank Specialists have been providing water storage solutions to the agricultural sector since 2004, and specialise in rural and remote installations of water tanks in sizes from 50,000 litres (10,000 gallons) to 500,000 litres (110,000 gallons).
So, if you need:
Stock water tanks for cattle stations
Rain water tanks
Irrigation tanks
Fire tanks for your piggery or packing shed
Rain water harvesting for broadacre spray water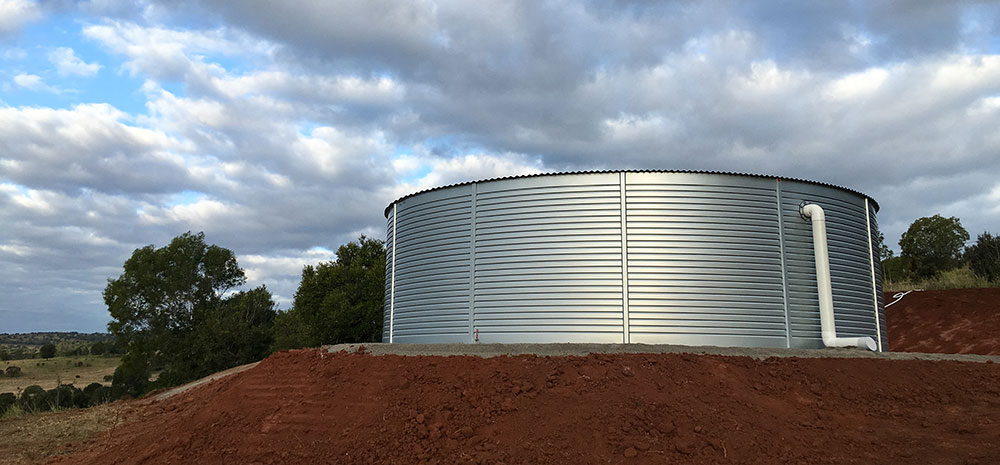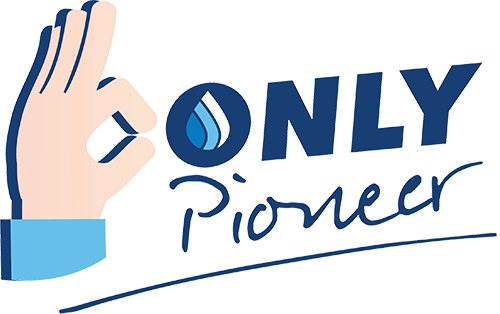 Sign up to our Mailing list