Tank liners

for new building projects
If your building design calls for an underground concrete or blockwork water tank for either rainwater harvesting or for fire water storage, talk to us about installing a liner during the building process.
Unlike painted on waterproofing products, the liner will not leak if the concrete or block work cracks.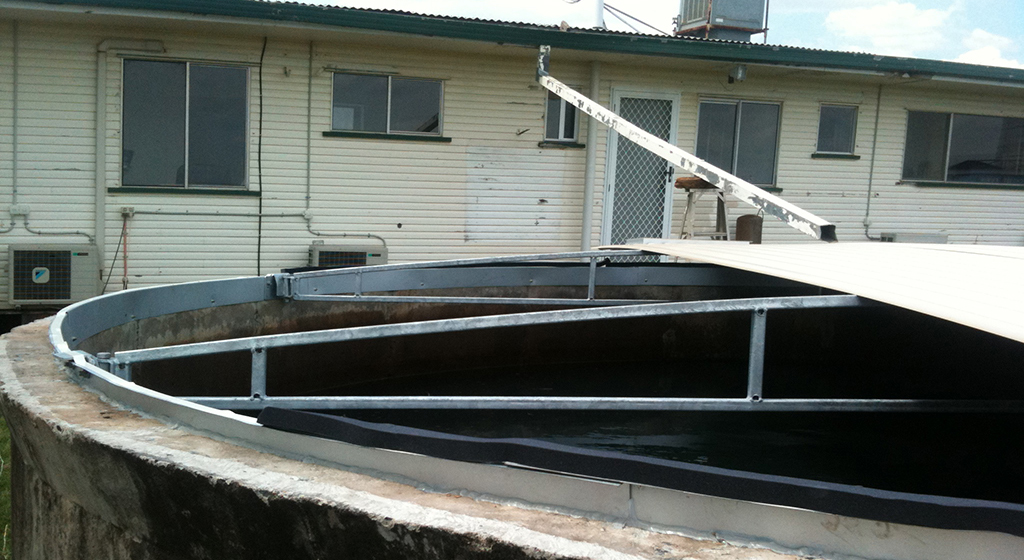 Liners

for concrete and steel tanks
If you have a concrete water tank, chances are that it may have some leaks. The great news is, in most cases, The Tank Specialists can supply and install a custom-made tank liner that will bring your old leaking concrete tank back to life and give many more years of reliable service.
The Tank Specialists use only Australian made food grade tank liners that are designed specifically for each individual project.
Providing that the structural integrity of your tank is sound, a new liner can be fitted to most tank shapes and sizes both above ground and below.
If you have an open top concrete or steel water tank, it is likely that there will be a variety of critters in various states of decomposition residing in the sludge on the bottom. Whilst this isn't the most appealing thought, and certainly doesn't help the quality of the water you are storing, it's an issue that can be rectified by having a roof installed on your water tank. The Tank Specialists use BlueScope Custom Orb roof sheeting and low profile hot dipped galvanised trusses to support the dome roof.
Heavy duty steel truss system made from BlueScope square tube steel
Hot dipped galvanised trusses for superior corrosion resistance and added longevity
BlueScope Custom orb roof sheeting in your choice of Zincalume® or Colorbond®
Custom made to fit existing steel water tanks and concrete water tanks
Designed for strength
Designed to freely shed water to prevent corrosion caused by unnecessary moisture and dust retention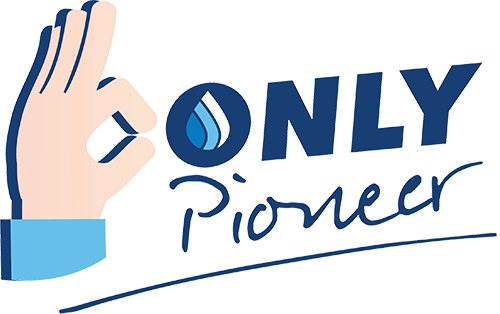 Sign up to our Mailing list