When it comes to industrial and fire tank applications, we can supply water tanks in a huge range of sizes, up to 2 million litres.
From providing protection for your home and property against bushfire, to stand alone fire tanks for agricultural buildings such as piggeries, chicken sheds or machinery and processing sheds, The Tank Specialists have the experience to provide you with quality solutions for your fire tank requirements.
Water storage tanks for fire protection have special requirements that don't come with standard water tanks. Contact us to discuss your fire water storage needs and we can help you find the best option available for your project.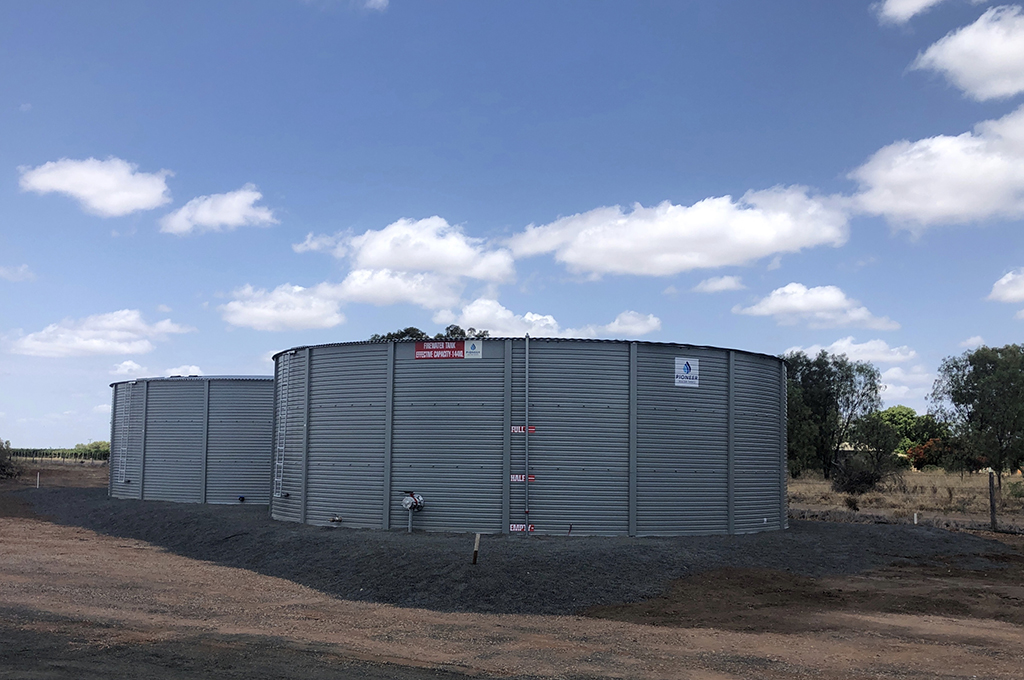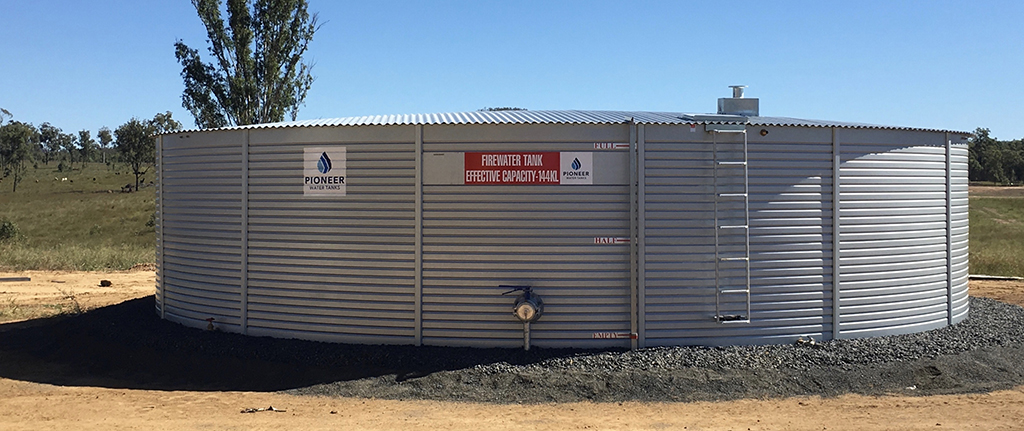 The Tank Specialists have over 15 years' experience building Pioneer Water Tanks in a wide range of sizes for a diverse variety of applications in the commercial and industrial sectors.
Some of the applications include:
Town water supplies
Process water for mining
Fire water storage for mining and industrial
Staging tanks
Commercial irrigation
Agricultural irrigation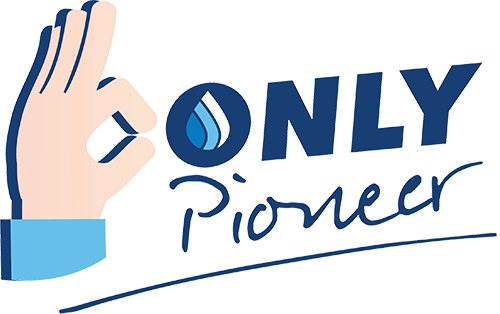 Sign up to our Mailing list